Greenbrier MedSpa
Emphasizing functional beauty, our mission is to create art in motion. Whether pursuing an aesthetic change or restoration of physical function, The Greenbrier MedSpa seeks to enhance quality of life through medically sound procedures. The focus is enhancing an individual's already existing natural beauty to achieve a natural look reflective of their own distinct inner beauty.
The Greenbrier MedSpa is cutting-edge and brings the industry's best practices to patients. Our outpatient services rejuvenate your skin and give you a more youthful glow. We are proud to offer a variety of services and procedures to assist in restoring and maintaining your radiant appearance. From non-invasive skin resurfacing to injectables and laser treatments, we emphasize enhancing your inner beauty to achieve a flawless, natural look.
"The secret to staying young is to live honestly, eat slowly, and lie about your age." – Lucille Ball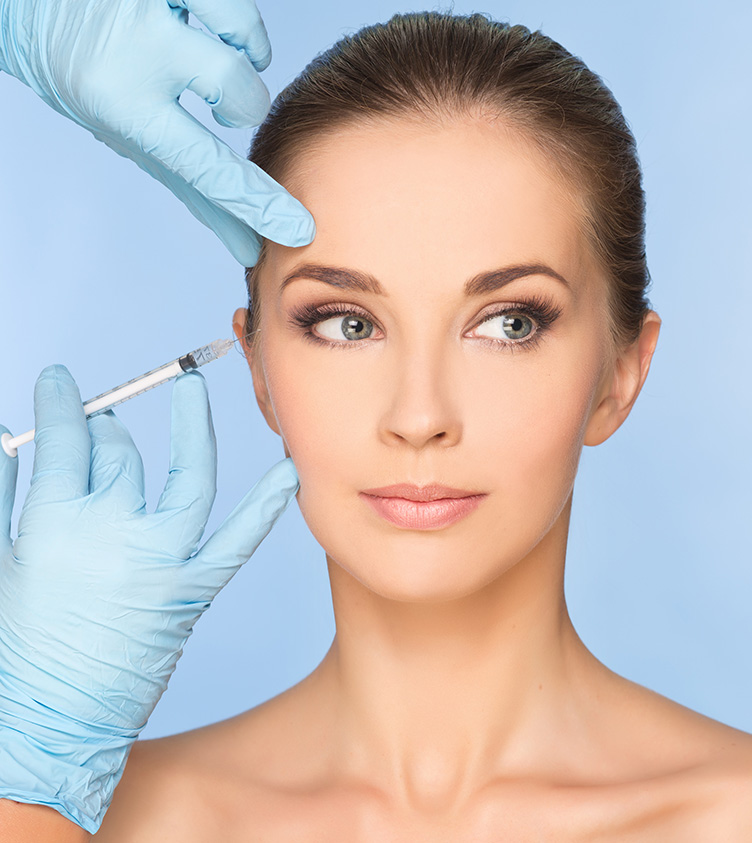 Schedule a Medspa Appointment
Call the Office Manager at 304-536-5203 or schedule an appointment with our online form.