Diagnostic Services
The Greenbrier Clinic offers the latest in technology to aid in detecting health issues. By leveraging these state-of-the art diagnostic technologies, the physicians can quickly and accurately identify patient concerns while assuring maximum comfort and safety for patients.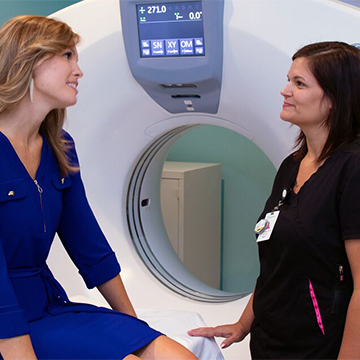 Computerized Tomography
Our 128 slice CT scanner is GE Healthcare's leading CT imaging technology, which creates a multidimensional view of the inside of the body. This technology is designed to acquire high quality images in seconds, using lower doses of radiation.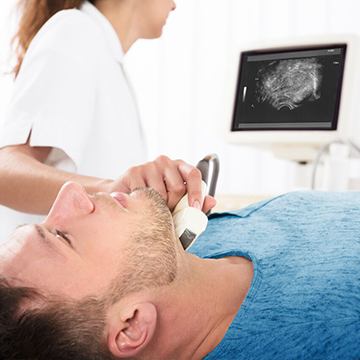 Ultrasound
We have two GE Logiq E9 ultrasound systems that offer leading technology.  These ultrasound systems provide a view of the liver, gallbladder, kidney, heart, blood vessels and other organs. Excellent technology, combined with the advantage of two available scanners, means increased diagnostic confidence and readily available appointment times.
General Radiography
We use the latest film-screen x-ray combination to optimize image quality, while minimizing radiation exposure. This allows a look deep inside the body that can accurately assess conditions that may require further attention or confirm good health.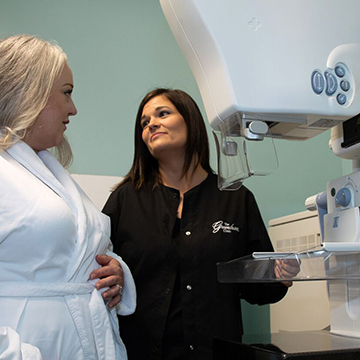 Mammography
We perform 3D mammography, one of the latest technological innovations in women's healthcare. 3D mammography images the breast in slices, in order to see all around and between the breast's tissue. This 3D technology improves accuracy and can help detect breast cancer earlier and therefore allow treatment sooner.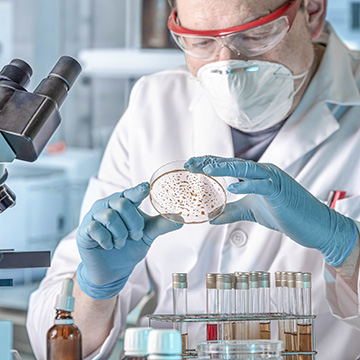 Laboratory Tests
We utilize modern, highly accurate instrumentation to identify the cause of your symptoms or make sure the medication you are taking is working as it should through blood tests, urine tests, and other types of lab work. The Greenbrier Clinic's fully accredited laboratory performs 98 percent of all procedures on the premises.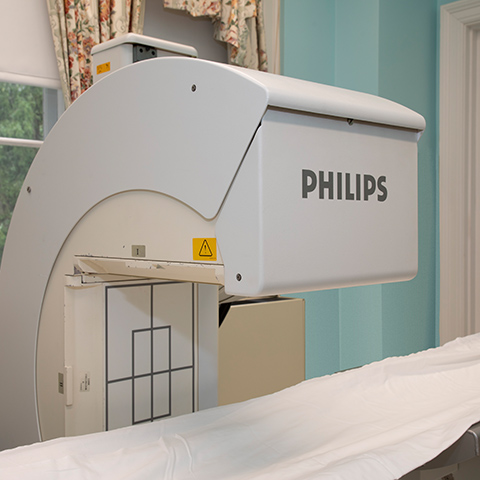 Nuclear Cardiac Imaging
Our nuclear medicine cardiac stress test obtains images of the heart while at rest and after stress, to assess the blood supply to the heart to detect and determine the severity of a variety of diseases, including coronary artery disease.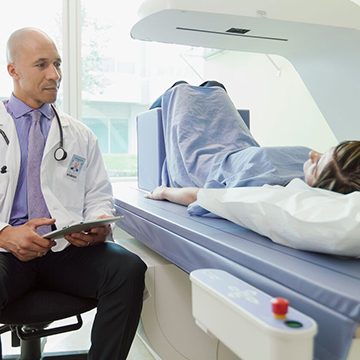 Bone Density Scan
Our GE Lunar Prodigy DEXA scanner is one of our most used diagnostic units, giving referring physicians valuable information regarding bone density and the possible need for osteoporosis treatment.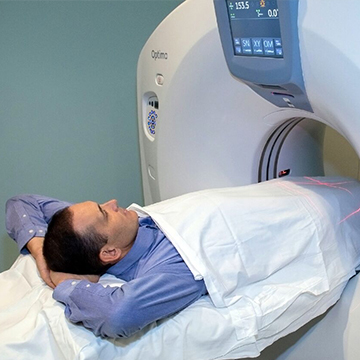 Coronary Calcium Scoring
Our 128 slice CT scanner, GE Healthcare's leading CT imaging technology, is used to obtain the CT data to calculate the risk of developing coronary artery disease (CAD).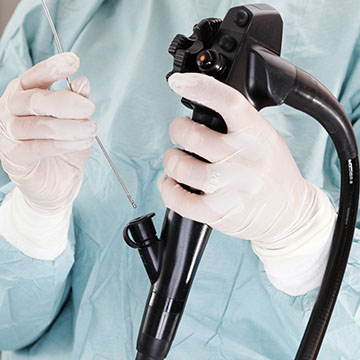 Screening Colonoscopy
Colorectal cancer is preventable or highly treatable when detected early. At age 50 men and women at average risk of developing colorectal cancer should start screening tests, such as a screening colonoscopy.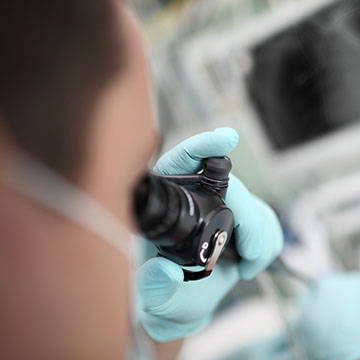 Upper Endoscopy
An upper endoscopy (EGD) is a procedure that enables a doctor to examine the lining of the upper part of your gastrointestinal tract,using a thin flexible tube with its own camera. The procedure is commonly used to identify the causes of the following: abdominal or chest pain , nausea or vomiting, heartburn, bleeding or swallowing problems.  An EGD can also help identify inflammation, ulcers, and tumors.
Schedule a Greenbrier Clinic Appointment
Simply call our appointment hotline 800-362-7798 or fill out our online form to contact our helpful office staff to schedule your appointment.