Greenbrier Clinic
Thousands of people worldwide come to The Greenbrier Clinic for state-of-the-art healthcare every year. For most, the primary goal is to prevent and address health issues. Regardless of the reason for coming, everyone leaves staying ahead of their health, feeling better and living better.
A wide range of all-inclusive medical services is provided by a caring 80-member staff ready to walk you through every step of the healthcare process. Services, such as laboratory testing, state-of-the-art imaging, or gastroenterology services are all conveniently provided under one roof.
We emphasize the importance of preventative medicine and offer lifestyle management consultations, including fitness and nutrition evaluations and consultations.
Above all, The Greenbrier Clinic delivers the highest quality diagnostic health care. Our state-of-the-art diagnostic equipment assures maximum comfort and safety for our patients, as well as accurate, early detection of medical problems. A personal relationship between doctors and patients is encouraged, which fosters trust and enhances patients' understanding of their health – not to mention, providing personalized attention that truly sets the experience apart from other clinics.
The Greenbrier Clinic participates with most insurance carriers and accepts referrals.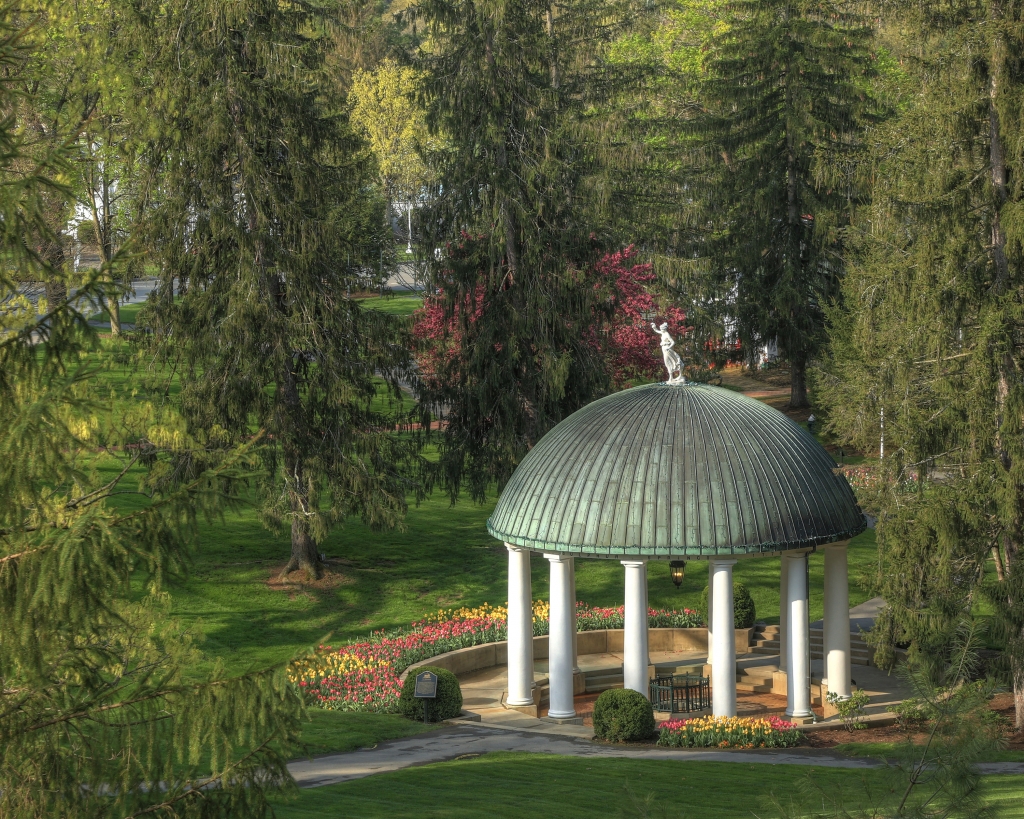 Schedule a Greenbrier Clinic Appointment
Simply call our appointment hotline 800-362-7798 or fill out our online form to contact our helpful office staff to schedule your appointment.