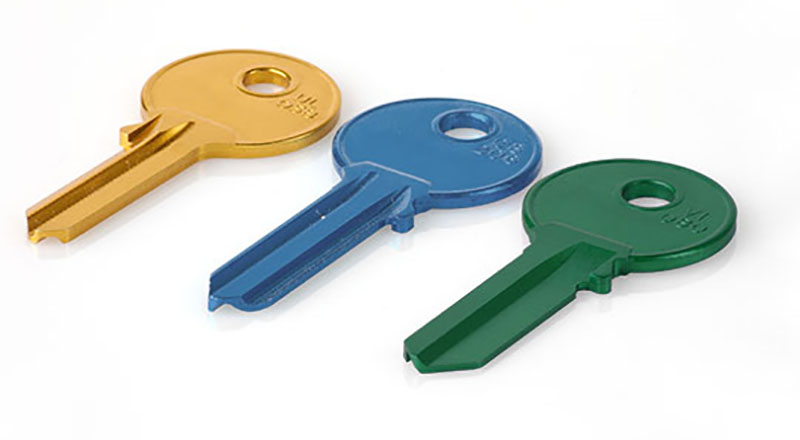 December Concierge Members Event
Greenbrier Concierge Medicine Members please join our resident professionals:  a Certified Strength and Conditioning Specialist, a Registered Dietician, and a Clinical Psychologist for a fire side presentation.
Topics include:
Why have a fitness assessment prior to starting an exercise program?
Tips to achieve work-life balance.
Eating to Age Well.
Date:  December 13, 2018
Time: 2pm – 3pm
Where:  North Parlor at The Greenbrier
Please RSVP by December 10, 2018 to info@greenbrierclinic.com.